CORINTHIA PEOPLES Designs
CORINTHIA PEOPLES Designs is a luxury wearable art jewelry brand that tells the story of individual style and self-expression. We specialize in natural gemstones on precious metals such as sterling silver and copper. Our jewelry collections are one-of-a-kind and/or limited-edition wearable art jewelry.
"It's a Whole Vibe." -cp
CORINTHIA PEOPLES symbolizes a seed.  A seed that furthers human connection and life. Corinthia's influence comes from travels to outside territories, faraway lands where she found people and cultures living in complete harmony with mother earth and one another. Reminding us of the simple beauties on this magical earth.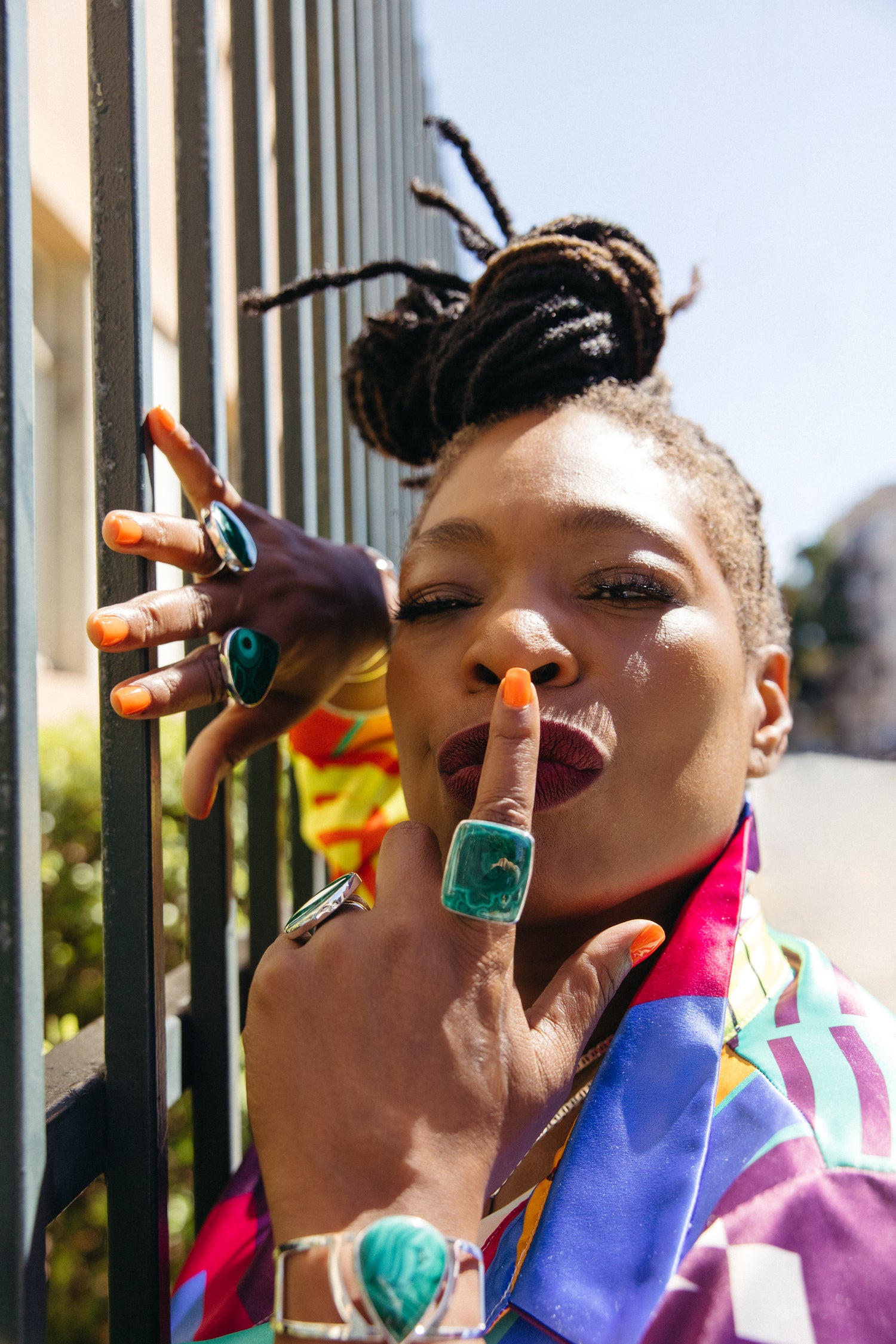 About Corinthia Peoples Jewels
Your inner world and Mother Nature are connected through Corinthia Peoples jewelry.  Every creation acts as a link between the physical and invisible realms.  Love yourself more. Because you are a naturally lovely, flawed and worthy being. -Corinthia Peoples
Read More
Earrings We Love
Regular price
$110.00 USD
Regular price
Sale price
$110.00 USD
Unit price
per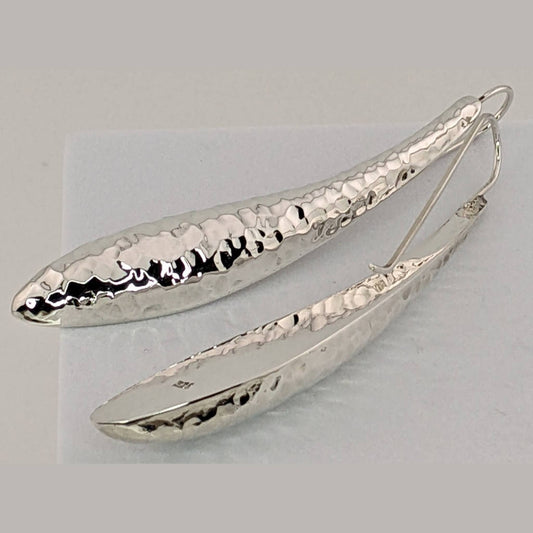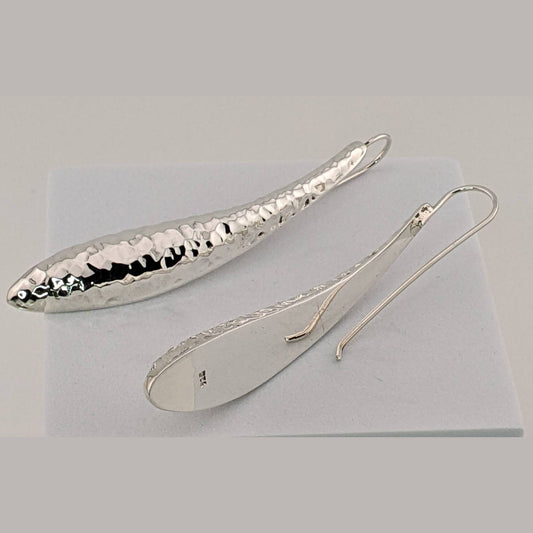 Regular price
Sale price
$98.00 USD
Unit price
per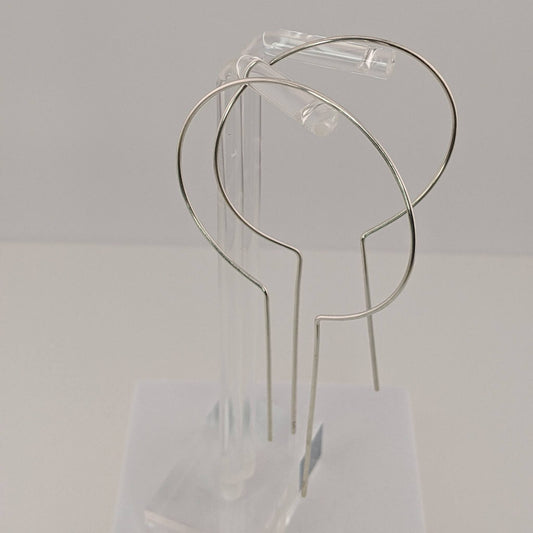 Regular price
Sale price
$75.00 USD
Unit price
per
Sexy.
Corinthia Peoples embraces sensuous body expression as art, as a natural human function that absolutely needs to be unbottled and given our bodies permission to express, uncover, discover, embrace, and explore the depths deep within.
Love 7 Passion Collection (Amber)
Regular price
$419.00 USD
Regular price
Sale price
$419.00 USD
Unit price
per
Regular price
Sale price
$85.00 USD
Unit price
per
What Clients Are Saying
I am in love

I am in love with Corinthia Peoples hand-crafted jewelry.  I own many pieces and I love how each piece fits my personality and brings out my uniqueness. I love how no matter how I feel, or what I have on, her pieces give an extra POP to my outfit.  Corinthia Peoples Designs makes you feel like each piece was crafted just for you with love. 

Thank you Corinthia 

-Audrei P.

It's hard to choose

I have purchased so many lovely designs it's hard to choose which piece is my favorite.  The pearls are exquisite, long lovely strands that can be worn with everything if you dare.  My Pearl ring is so unique, people ask, is it a custom design and I say yes it is!  My earrings are big and bold, silver, copper and leather designs that draw attention. Thank you for my awesome pieces!

Sharon T.

Nothing Compares

Nothing can compare to the presentation of your product, Corinthia. You add personality and flair to the experience.

The quality, variety of materials, colors, and uniqueness of style are what draws me to your product.

-June Hill